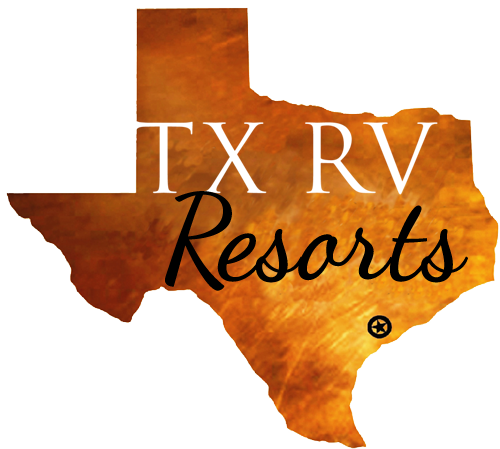 PROMOTION
FOR NEW GUESTS!*
Stay with us for six months and the sixth month is FREE!
Stay with us 12 months the sixth and twelfth months are FREE!
Standard Back in

 

Light Blue

​​

$61

$64

Big Rig Pull Through   

Yellow

$66

​

Double wide  Back in  

Lime Green

$66

​

Double Wide  Pull-through

Dark Blue

$71​

$73

$76
All Rates Subject to Change Without Notice
Rates Effective 1/1/2023
* $40.00 credit each month for electric. Expires 7/1/23.
All deposits must be paid with a credit card.
RV Site Rates include 2 adults and 2 children under the age of 16. Children under 3 years of age are free. Extra person charges are $15 per day, per person for daily sites. Extra person charges for weekly sites are $75 per week. Extra person charge is $300 per person for monthly sites. Additional vehicles/boats/utility trailers are $50 per month.
Monthly guests electric meters are read on the 1st  of the month and meter payments are due by the 3rd, site payment is due every 30 days based on your check-in date and is also subject to a 3 day grace period after which a $10 per day late fee will be charged. If payment is more than 7 days late you will be asked to vacate the premises.
Cancellation Policy
Daily/Weekly/Monthly RV: $25 cancellation fee, no refund 48 hours prior to check-in.  Holidays require a 3 night minimum reservation and FULL payment. NO Refunds on Holidays. Holidays include Memorial Day, Four of July, Labor Day, Thanksgiving and Christmas. The weekend for the holiday closest to the actual holiday day.  All reservation deposits must be made using a credit card.
ALL cancellations must me made in writing.
Email reservations@texaslakesidervresort.com
Texas Lakeside RV Resort reserves the right to refuse service to any rig based upon its appearance and/or condition. Rigs should be 10 years or newer, subject to review.
By law, Texas Lakeside RV Resort is a service oriented business and therefore, we do not have a landlord/tenant relationship/agreement with any daily/weekly/monthly guests.
We do not accept FEMA trailers, Tents, Pop-ups, Truck Campers and/or Van Conversions.
The resort will not be responsible for theft or injury occurring during your stay. We reserve the right to refuse service to anyone. The owner, management or office personnel of the Resort are in no way liable for any damage to the personal possessions of the tenants or their guests.
Texas Lakeside RV Resort maintains a NO REFUND policy. If you chose to shorten your stay or are asked to leave due to violations of rules, there will be no refunds.
Check-In Time ~ 2:00PM
Check-Out Time ~ 12:00PM
One of the best RV parks, super quiet and clean, love their facility, staff is great.
​Highly recommend it, lots of fish in their clean lake.